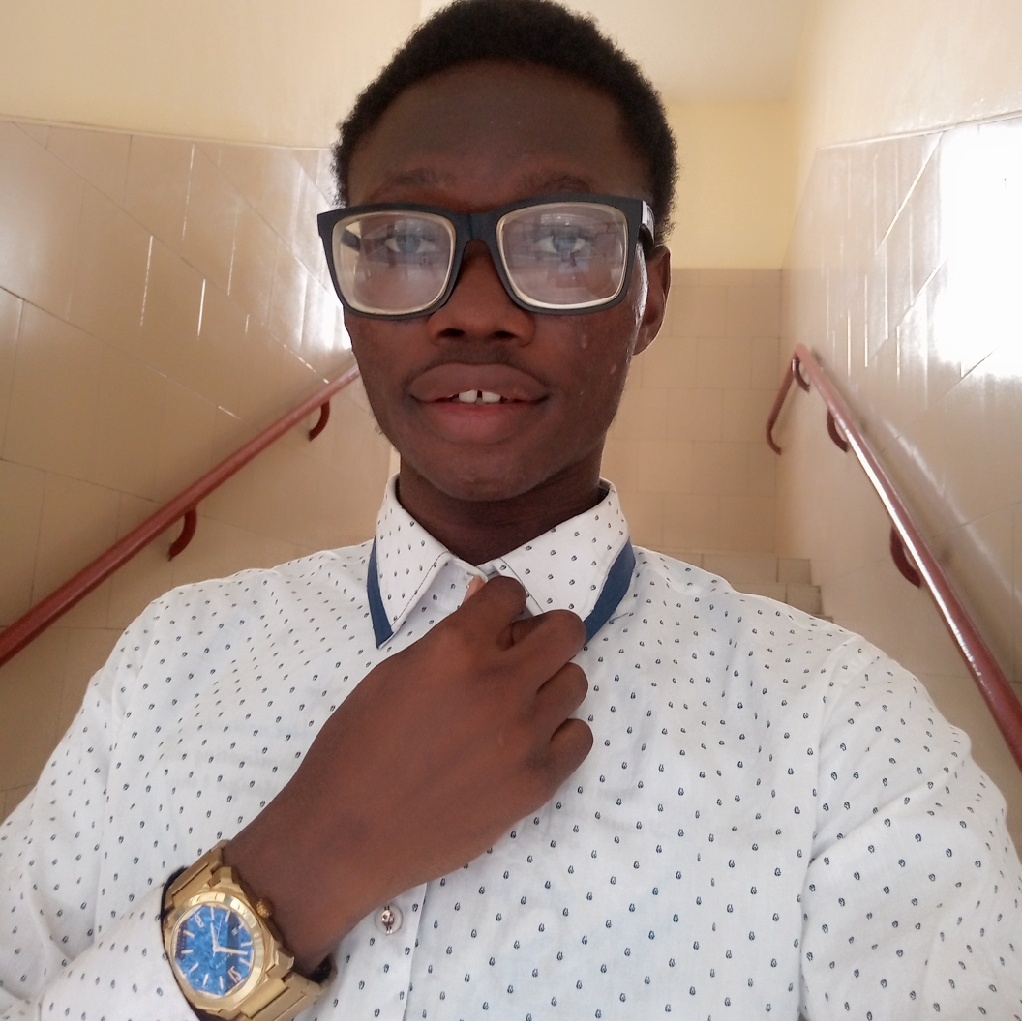 VICTOR OLUYOLE
Developer
Personal
Country:

Nigeria
Academia
University:

UNIVERSITY OF LAGOS.

Degree:

Systems Engineering (in view).

Field:

Embedded Systems Engineering
Working experience
Institution:

UNIVERSITY OF LAGOS.
I am involved in development and use of medical devices as Student
Bio
I'm presently studying Systems Engineering at the University of Lagos, Lagos State, Nigeria. My Major is in Embedded Systems (Design, Build and Programming), Artificial Intelligence, Robotics.
Skills
Designing Embedded/Robotics Systems, Object-Oriented Programming, Machine Learning.