Device for fast & efficacious detection of micro-organisms in severe Sepsis patients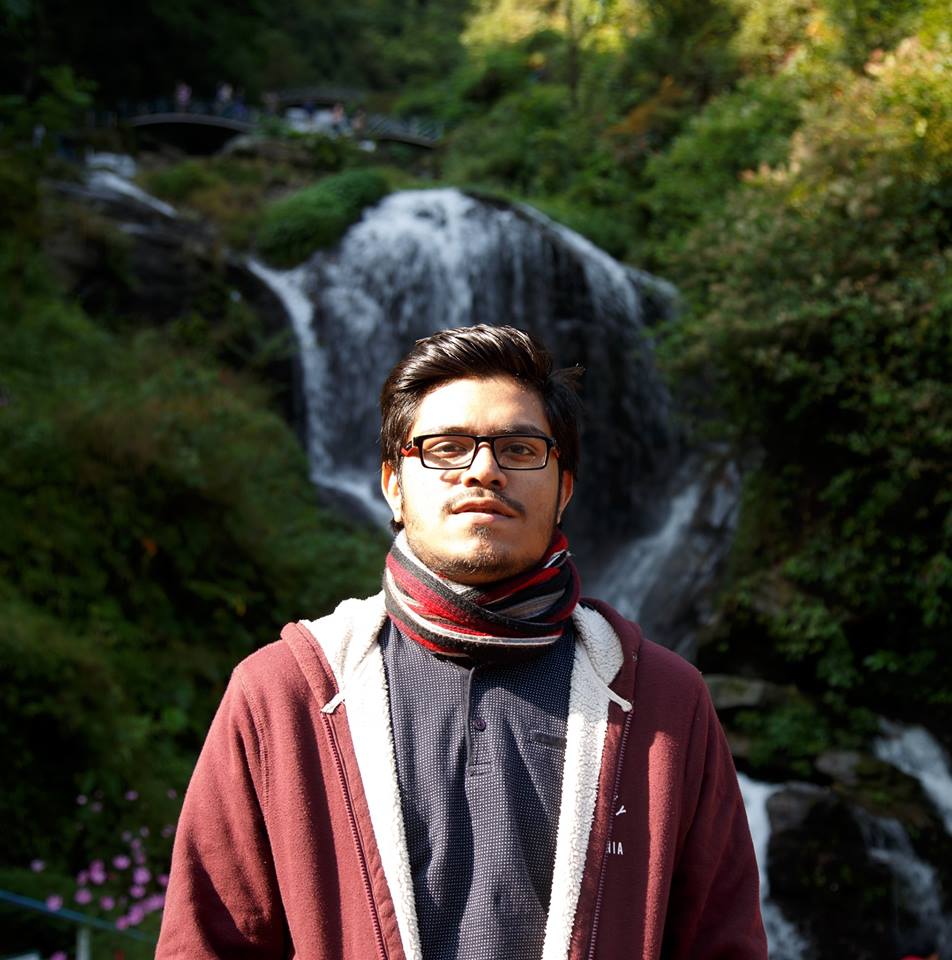 Biswarup Goswami
indicated
Sepsis is a potentially life-threatening condition caused by the body's response to an infection. The body normally releases chemicals into the bloodstream to fight an infection. Sepsis occurs when the body's response to these chemicals is out of balance, triggering changes that can damage multiple organ systems.
This is a complex inflammatory process that is largely under-recognized as a major cause of morbidity and mortality worldwide. There are an estimated 19 million cases worldwide each year, meaning that sepsis causes 1 death in every 3-4 seconds.
Early diagnosis and appropriate treatment make a critical difference when it comes to improving sepsis patient outcomes. Chances of survival go down drastically the longer initiation of treatment is delayed. If a patient receives antimicrobial therapy within the first hour of diagnosis, chances of survival are close to 80%. This is reduced by 7.6% for every hour after. Yet, if a patient initially receives inappropriate antimicrobial treatment, they are five times less likely to survive.
Most frequent sepsis is caused by Bacteremia which is defined by the presence of bacteria in the blood. It also causes Bloodstream Infection (BSI).
Blood culture is the gold standard diagnostic tool for the detection of bacteremia and fungemia. It is the most used way to diagnose the etiology of bloodstream infections. But, the devices/processes used in blood culture today generally take an average of 1 to 5 days to detect a positive culture. Even most recent blood culture processes take at least 24 to 48 hours and can detect the causative microorganism successfully in case of only 20-40% of severe sepsis patients.
So, the most important factor here are time duration and accuracy of the test, because every second is critically important for the life of a severe sepsis patient. An emergency patient is waiting for a whole day to get a test result for obtaining the right treatment is very unfortunate to think about in 2019. Some strategies (Like SeptiFast, MALDI-TOF MS) have claimed to have developed tests to decrease the duration to around 1 hour with an increased accuracy. But, their implementations still haven't taken place so far.
Therefore, there is a certain need of a device with an improved technology which can detect the organism not only successfully but also very quickly. The device should be low cost and user friendly to make it commercialized very easily so that the invaluable lives of the severe sepsis patients can be saved in all over the world.
Clinical need

Prevention of pathology or disease

Area

Clinical immunology

Technology

In vitro diagnostic device

Keywords

sepsis, bacteremia, blood culture, time duration & accuracy, improved technology