Melanoma App
App Cancel by IBC
Melanoma is the most deadly type of skin cancer. Every year 320,000 cases are diagnosed worldwide and its incidence and morality has been increasing in recent years. Moreover, with Covid-19, 21% of cases remain undiagnosed. Economically, the difference between detection between early and late stages of the disease varies between €6,000 and €20,000 per patient. Early detection can save the Spanish healthcare system between €7 and €25 million per year.
IBC (International Bioengineering Company) is a healthcare startup that enables the detection of melanoma through imaging. However, our goal is not only to offer a quality service to the patient, but also to create a direct connection between the patient and the doctor.
The product is a software based on artificial intelligence and neural networks that allows the classification and identification of spots on the skin, which can be detected as malignant cancer prematurely and with adequate levels of accuracy, equal or superior to those that could offer a specialized person.
The detection application will have an interface for the user, allowing him to take the photographs, store them and receive an accurate diagnosis instantly. On the other hand, the dermatologist will have his own monitoring interface, with organization by patients and areas that will allow a quick consultation, ensuring the quality of the diagnosis.
The benefits of using the application for the different stakeholders are summarized in the following chart.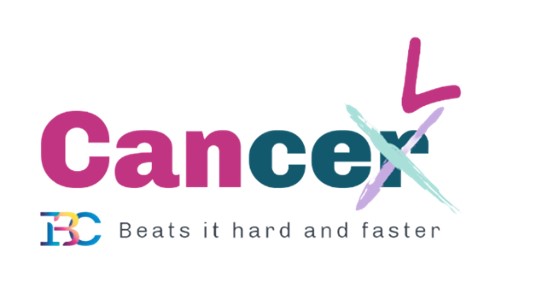 UBORA licence
No responsibility
No liability
Attribution
Ask to use the company logo on our e-platform and on the project page
Acknowledgment to UBORA in the product page description
No endorsement
Derivative work with attribution
Free and perpetual use
No exclusivity