This voting section can help you to identify the best solutions for your medical device. Please use it for creating polls and discussion both on general (e.g. use of piezoelectric sensors) and/or on specific topics (e.g. use of LM7805 voltage regulator), in order to have a more clear idea of your concept, which will be described in the next "Concept description" section.
This physical principle involves the manufacture of the possible extra mechanical element. This fabrication would be done in-house. It has certain advantages, in terms of freedom of design and use of materials. From the point of view of the disadvantages, it would imply a procurement of raw materials, purchase of machinery and hiring of employees, with the associated costs.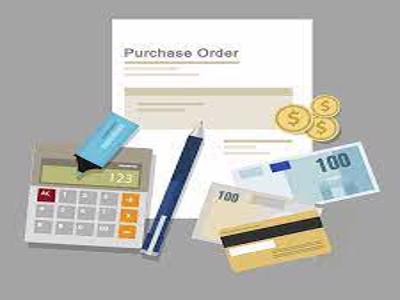 If the mechanical device is purchased, the management of the production area, purchase of machinery... is eliminated. As possible disadvantages, less flexibility in the design and the search for the most suitable suppliers according to the use of the device are identified.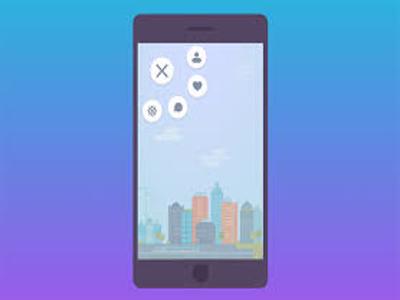 The code will be implemented in a mobile application that can be downloaded from any device. This means greater patient access and convenience. A disadvantage is the complexity of implementing a code that requires high power on a cell phone.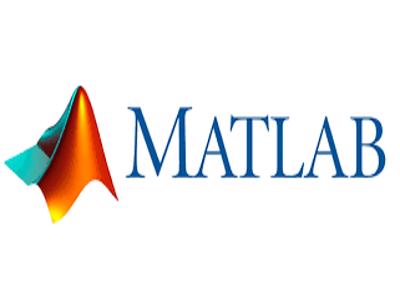 Matlab is a programming environment used primarily to analyze data or develop algorithms. It offers a multitude of packages including artificial intelligence packages. The use of this tool is simple but not very flexible.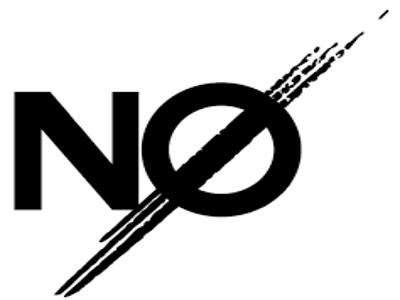 The melanoma application does not include an external device as its implementation is not neccessary for the correct functioning of the main device. It is simply an enhancement of the application. Some of the advantages of this physical principle are the reduction of costs and emissions corresponding to the distribution and manufacturing of the element.
Python is a programming language that allows you to create algorithms and applications in various fields. When using Python it is easier to export the code to a desktop or mobile application than when using Matlab.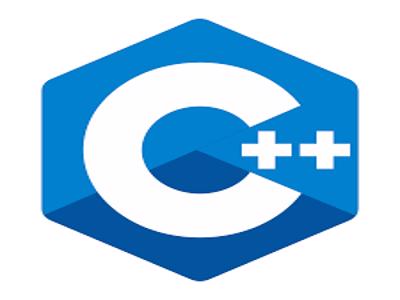 C++ is a programming language that emerged as an extension of the C programming language. It can be used in various fields, offering a very general use. The application of artificial intelligence in this language is more complex than in Matlab or Python.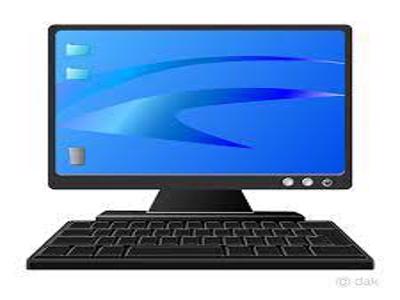 The code will be implemented in a desktop application that will be distributed to the dermatology clinic and then to its patients. The distribution is more complex than in a mobile application and the scope is smaller. A stronger marketing campaign is needed to raise awareness of the product. As advantages, the computer will be supported by a server which will increase the speed of diagnosis.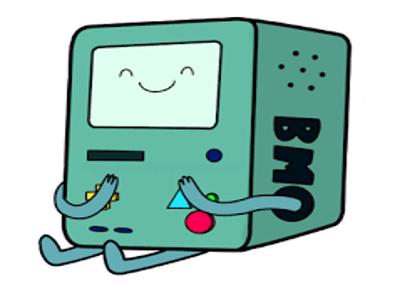 The code will be implemented in an external device that will need to be manufactured and distributed. This will increase the company's operating costs and thus the final product price. As an advantage, the device can be designed according to the specific needs of the code, improving performance.